Modern and effective print and mail services
Mailing Masters is a printing and mailing company with more than 25 years of experience helping clients so they can do more with direct mailings. We have facilitated businesses, individuals and non-profit organizations with our print and mail services.
We have processed orders for B2B and B2C e-commerce clients using our advanced tools. We make it easier for you to have all kinds of direct mail created and sent. Whether it's 24 hour mail, 48-72 hour mail, registered mail, postcards, invoices, invitations, bills, collection letters or whatever else you want to send. Our organization is set up in such a way that we are often able to answer their direct mail issue cost-effectively for larger organizations as well as individuals.
A modern print and mail service
Our automation options offer convenience and efficiency. When it is desired and makes sense for our client, we offer various features and options. From APIs to your own website/order environment. We offer the latter as a White label version or a website in your organization's corporate identity. In this way, we enable printing companies and smaller mailing organizations, among others, to do more with direct mail using fewer resources.
Also for handling urgent mailings
Is there urgency and you want your mailing out the door quickly, even then we can help you. Often or quantity does not matter, whether it is a few or tens of thousands of letters.
Using our data services
Our Data Services department can help you optimize your customer database/database. We can de-duplicate, broaden and parse it. We can also support you in mapping complex databases. By looking at your database with a critical eye, you can often achieve more ROI on your direct mail.
Print service
Mailing Masters is a reputable provider of printing and mailing services. We provide a wide range of products and services to our clients on a daily basis, including:
Stationery, envelopes and business cards
Brochures, flyers and catalogs
Postcards and more
When it comes to the printing needs of your business, you can trust us for quality work at affordable prices. Our team of experts will provide you with a range of printing services that will make your business look professional and cared for.
Sending mail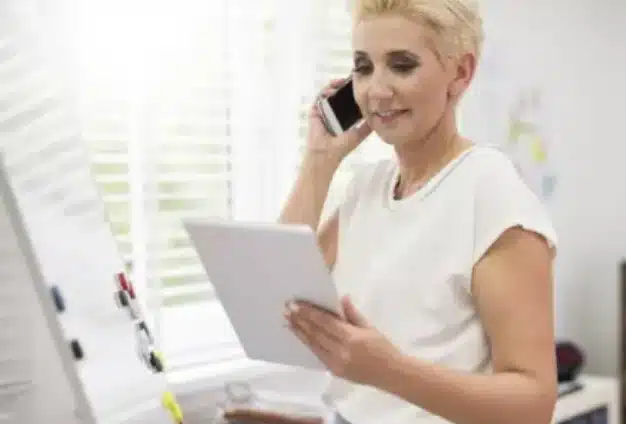 We are happy to help you with your direct mailings. Perhaps as a Marketer, communications officer or office manager, you have been asked to send a direct mail. This can mean a lot of work and little time to do it. In such a situation, it is nice to be able to count on a fast, reliable print and mailing partner.
We handle your mailings from start to finish, so you can focus on what matters most: your customers and building a relationship with them. We handle mailings with:
competitive (postage) rates
Flexible and fast service
effective results
attention to CSR (corporate social responsibility)
personalization
Combinaties met onze data and loyalty services.
Questions about outsourcing print and/or mailing work?